SOJU FINISHER PANT
Regular price
$65.00 USD
Sale price
$45.50 USD
Unit price
per
Our Finisher Pant with SOJU QUOTE and BOTTLE embroidered in a shine thread. Made of quality heavyweight cotton.
The SOJU Finisher Pant is just half of the SOJU Finisher Set, finish the set here.
어제의 술을 내리고 (Chase away the alcohol from yesterday)
오늘의 술을 마사자 (To drink again today)
Made in Korea
Embroidered in USA
Fabric: 100% Cotton and pre-shrunk/shrink free!
SIZE CHART
Share
CARE INSTRUCTIONS

MACHINE WASH COLD (DELICATE/GENTLE WASH CYCLE)
TURN INSIDE OUT AND WASH WITH LIKE COLORS
DO NOT BLEACH
LINE/HANG DRY
IRON LOW (WE RECOMMEND USING A STEAMER INSTEAD)
DRY CLEANABLE WITH PCE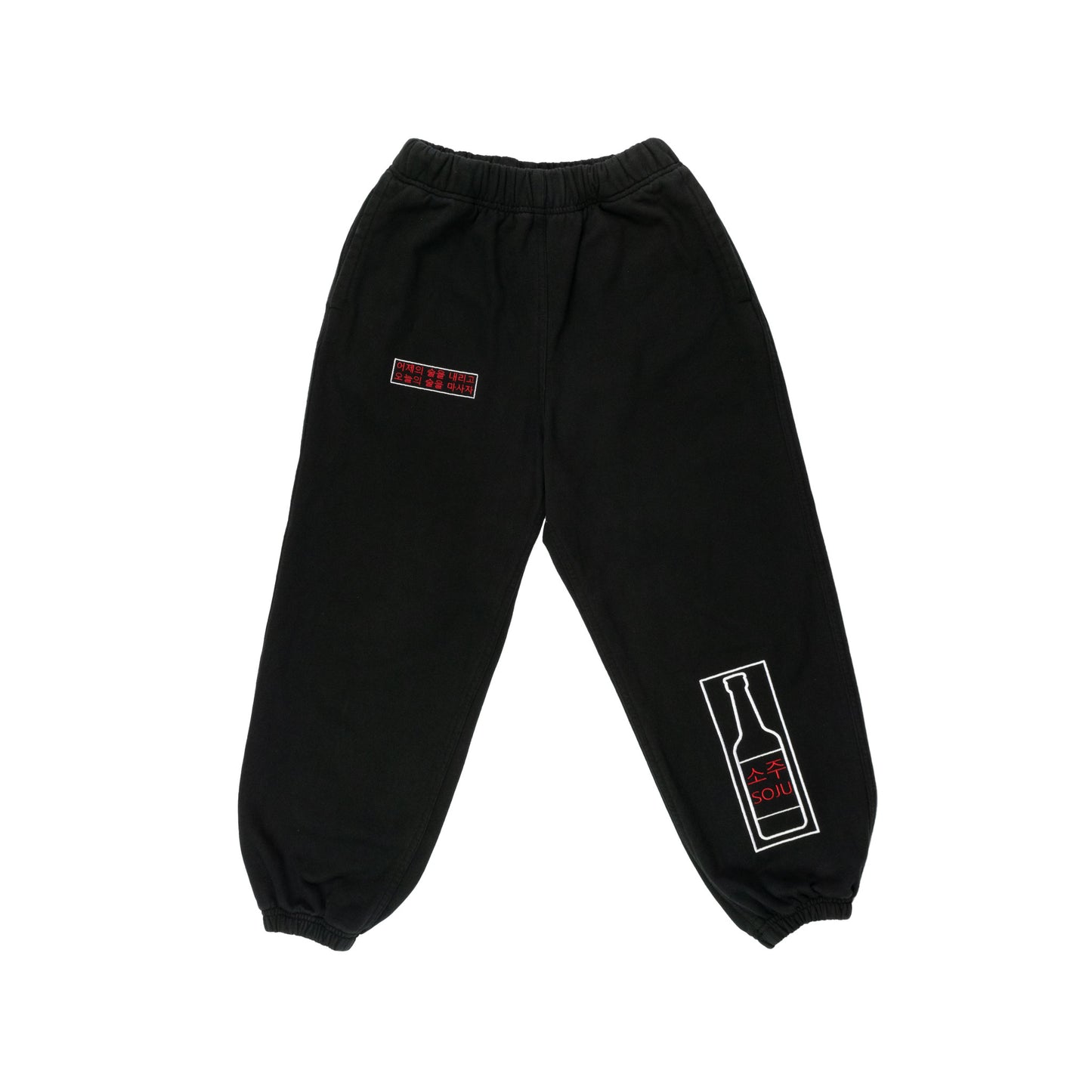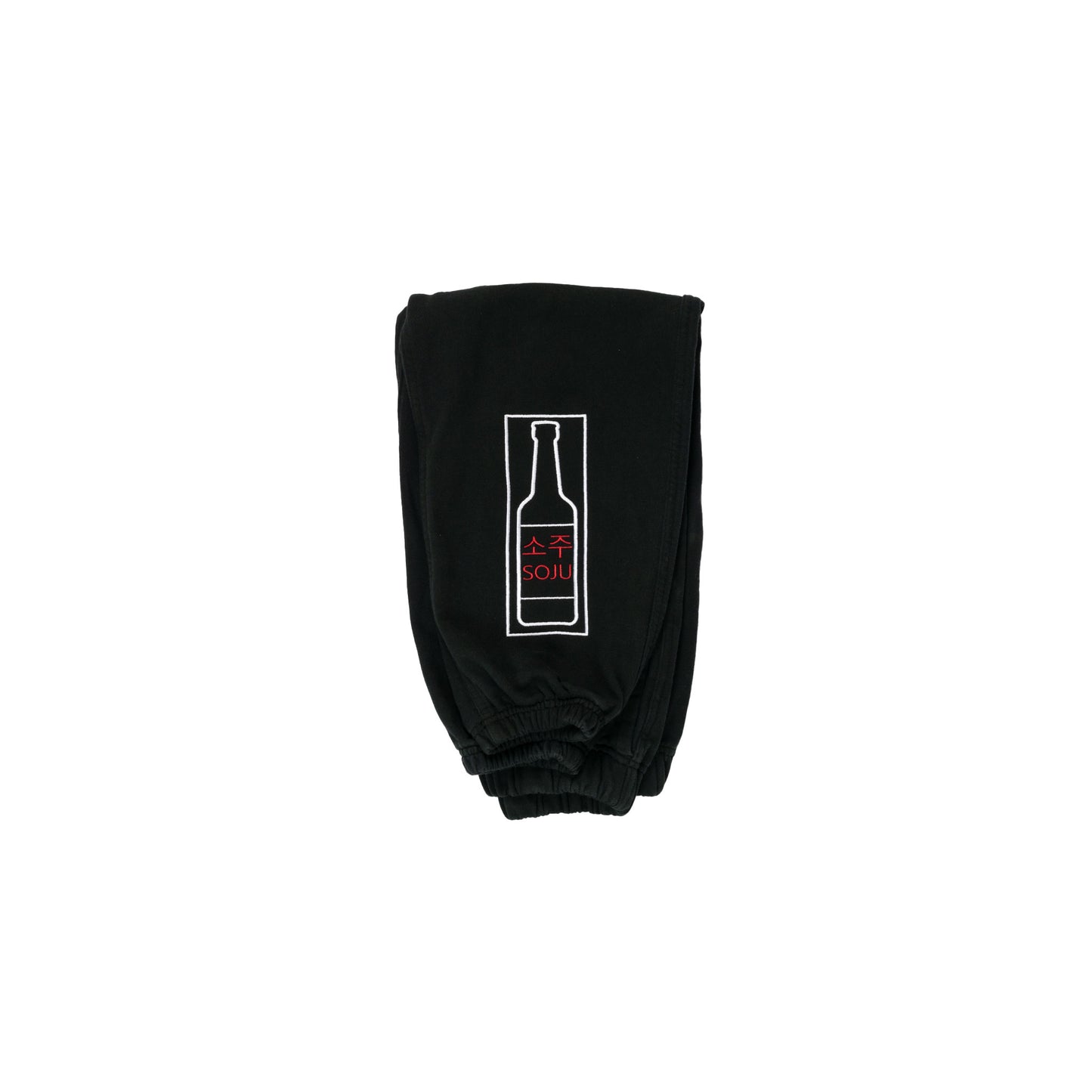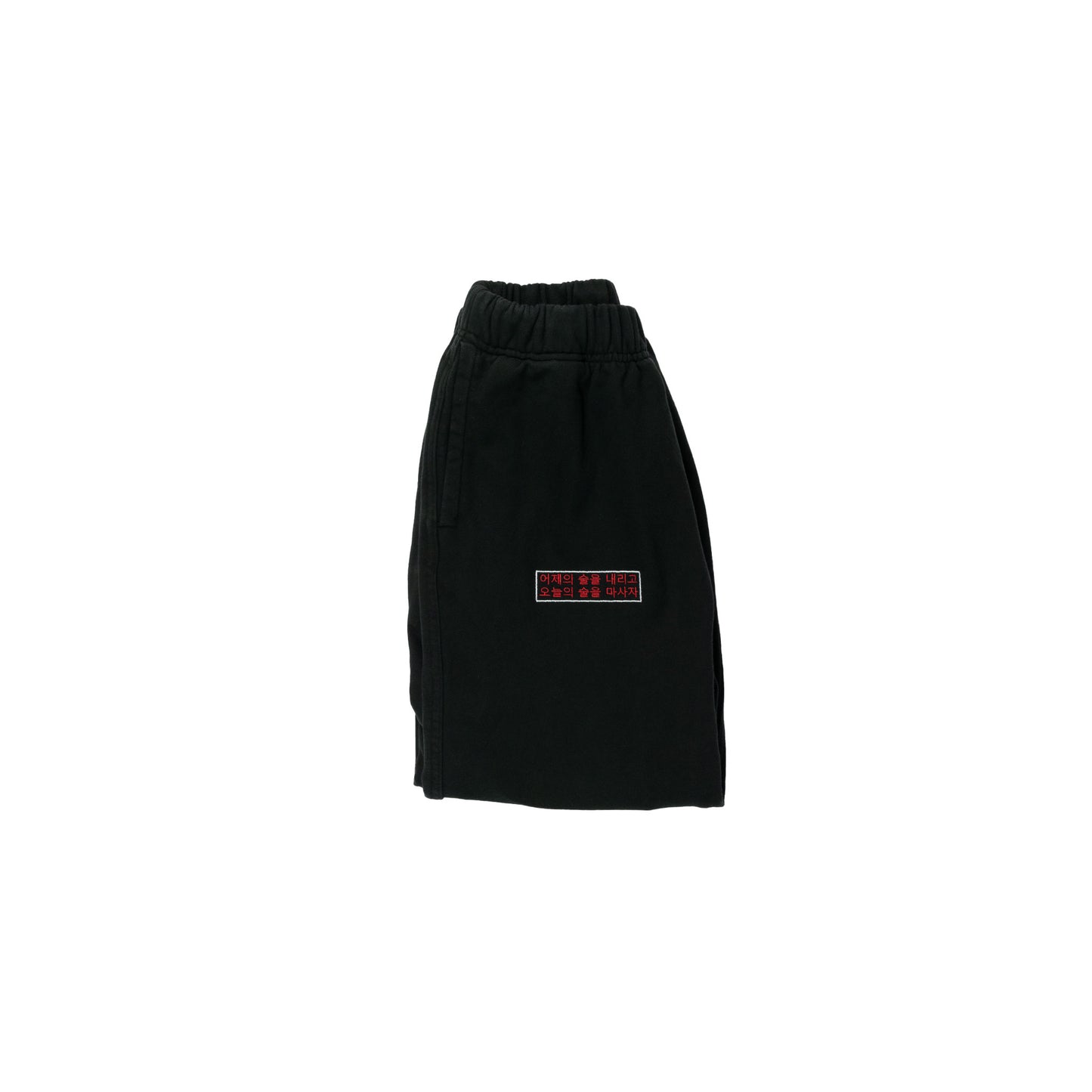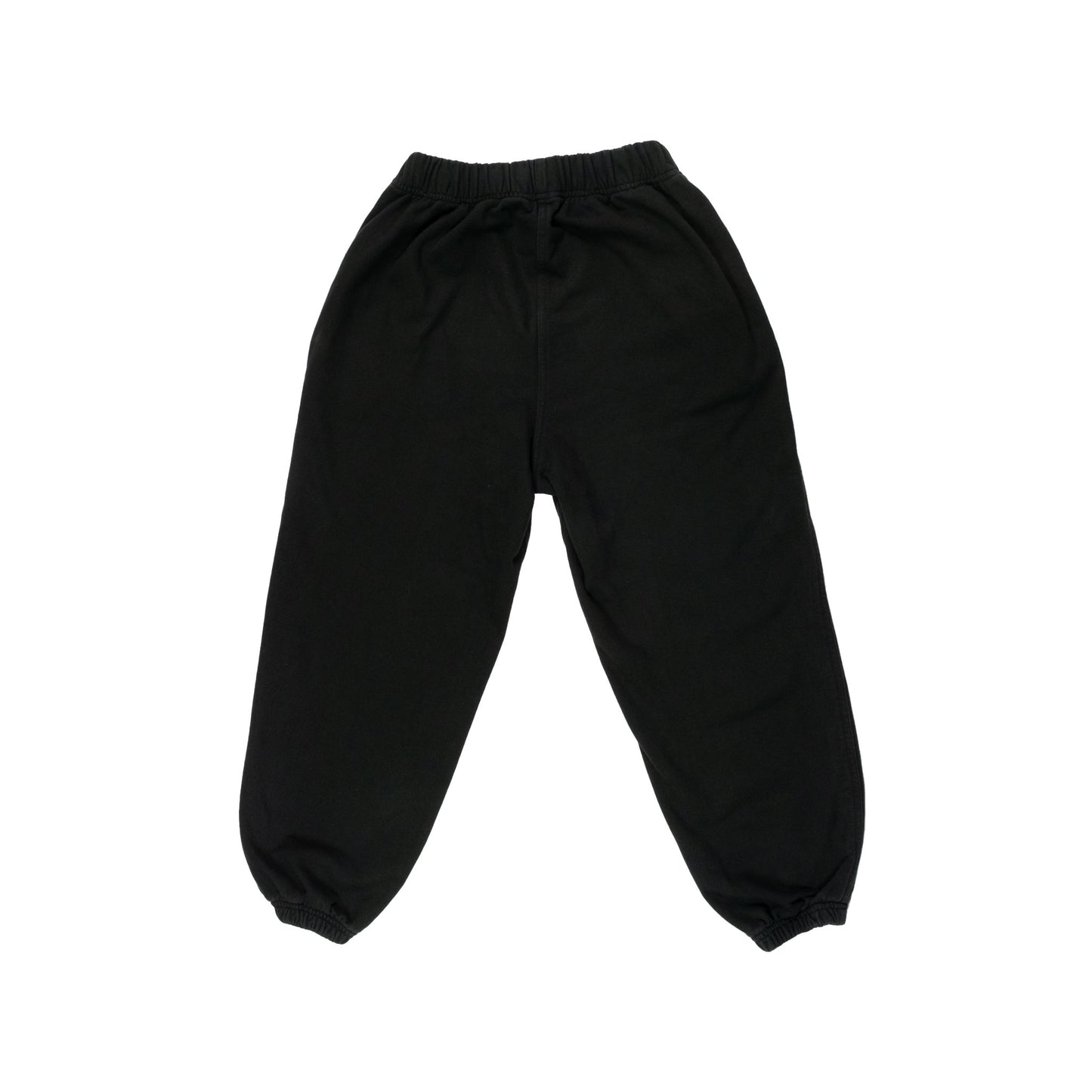 SIZE CHART
YIKEY TEE
(in.)
| | | | | |
| --- | --- | --- | --- | --- |
| | SHOULDER TO SHOULDER | CHEST | LENGTH | SLEEVES |
| S | 17" | 20" | 28" | 9" |
| M | 17.5" | 21" | 28.5" | 9" |
| L | 18.5" | 22" | 29.5" | 9.5" |
| XL | 19" | 24" | 30.5" | 9.5" |
SWEATSHIRT
(in.)
| | | | | |
| --- | --- | --- | --- | --- |
| | SHOULDER TO SHOULDER | CHEST | LENGTH | SLEEVES |
| S | 19.5" | 22" | 27.5" | 24" |
| M | 20" | 22.5" | 27.5" | 25" |
| L | 21" | 23.5" | 28.5" | 25" |
HOODIE
(in.)
| | | | | |
| --- | --- | --- | --- | --- |
| | SHOULDER TO SHOULDER | CHEST | LENGTH | SLEEVES |
| S | 20.5" | 22" | 27.5" | 24" |
| M | 21" | 22.5" | 27.5" | 24.5" |
| L | 22" | 24.5" | 28.5" | 25" |
| XL | 23" | 24.5" | 29" | 26" |
HOME TEE
(in.)
| | | | | |
| --- | --- | --- | --- | --- |
| | SHOULDER TO SHOULDER | CHEST | LENGTH | SLEEVES |
| S | 20.5" | 22" | 28" | 9" |
| M | 21.5" | 23" | 28.5" | 9" |
| L | 22" | 24" | 29.5" | 10" |
| XL | 23.5" | 25.5" | 30.5" | 10" |
HOME SHORT
(in.)
| | | | | |
| --- | --- | --- | --- | --- |
| | WAIST | THIGH | OUTSEAM | INSEAM |
| S | 29-33" | 10.5" | 18" | 8.5" |
| M | 30-34" | 11.5" | 19" | 9" |
| L | 32-36" | 12" | 20" | 9" |
| XL | 33-37" | 12.5" | 21" | 10" |
FINISHER HOODIE
(in.)
| | | | | |
| --- | --- | --- | --- | --- |
| | SHOULDER TO SHOULDER | CHEST | LENGTH | SLEEVES |
| S | 25" | 22" | 24" | 22.5" |
| M | 25" | 23" | 25" | 23" |
| L | 26" | 25" | 25.5" | 23.5" |
| XL | 27" | 26" | 26.5" | 23.5" |
FINISHER PANT
(in.)
| | | | | |
| --- | --- | --- | --- | --- |
| | WAIST | THIGH | OUTSEAM | INSEAM |
| S | 24-32" | 13" | 38" | 26" |
| M | 26-34" | 13.5" | 39" | 27" |
| L | 28-36" | 14" | 40" | 27" |
| XL | 30-38" | 15" | 40" | 27" |