Mano Crystal Earring Y01E
Regular price
Sale price
$17.00 USD
Unit price
per
This is an elegant and stylish accessory featuring a mano crystal gemstone set in a gold-plated finish. Crafted with precision and attention to detail, this earring is perfect for everyday wear. Enjoy the timeless beauty of this classic earring, made in Korea.

MATERIAL: Mano Crystal, Acrylic, Tin
NOTE: Each mano crystal is unique, so coloring may be different from product photos.
SIZE CHART
Share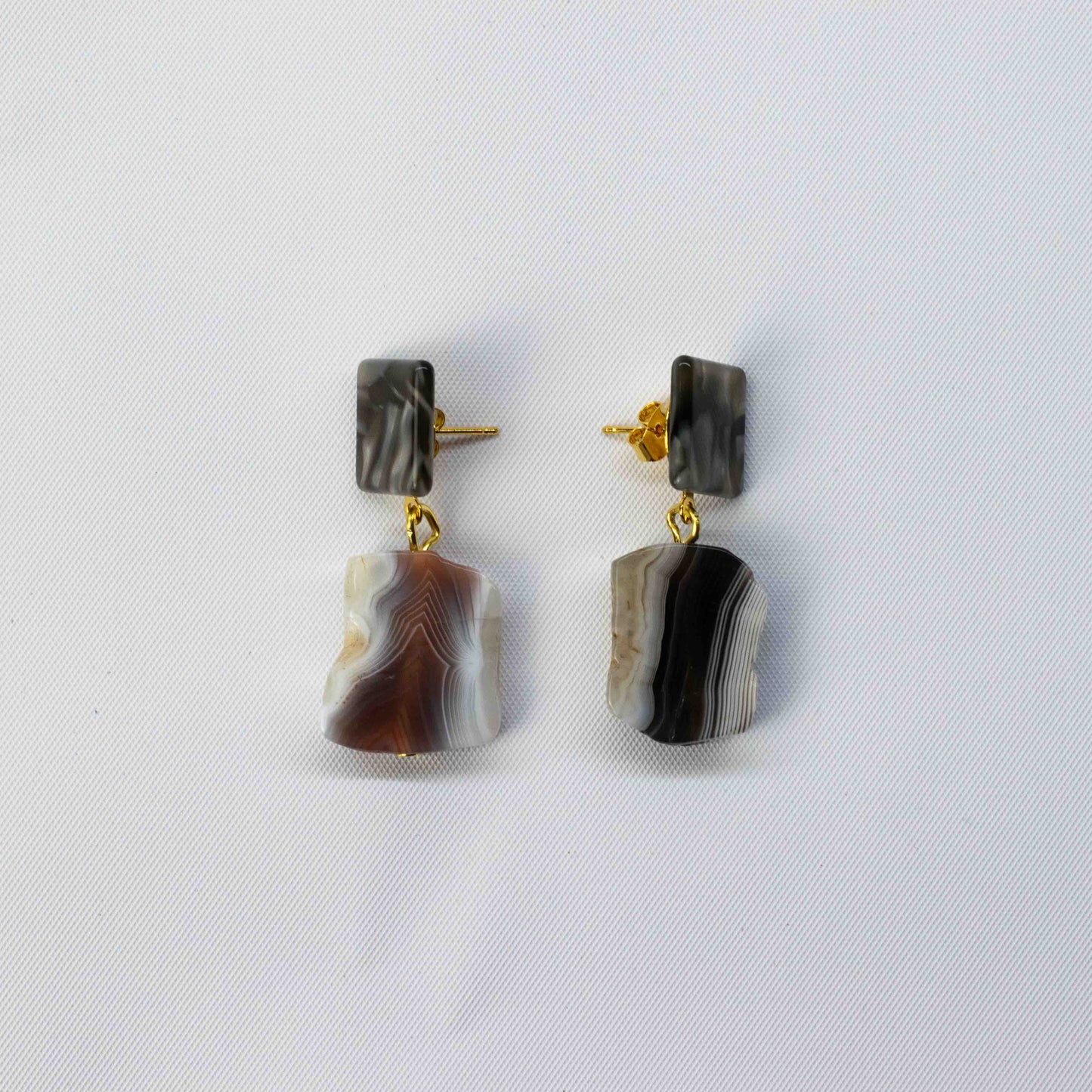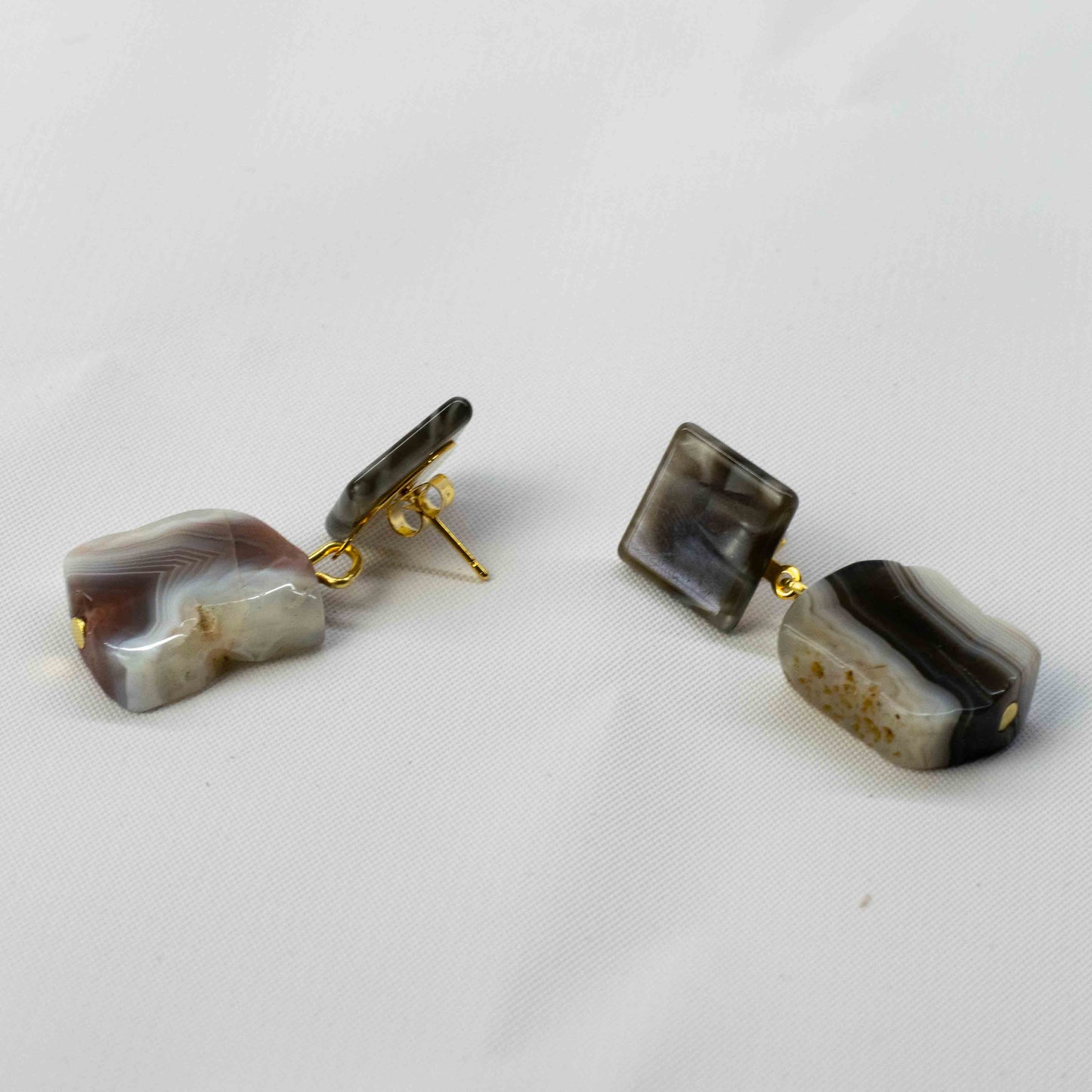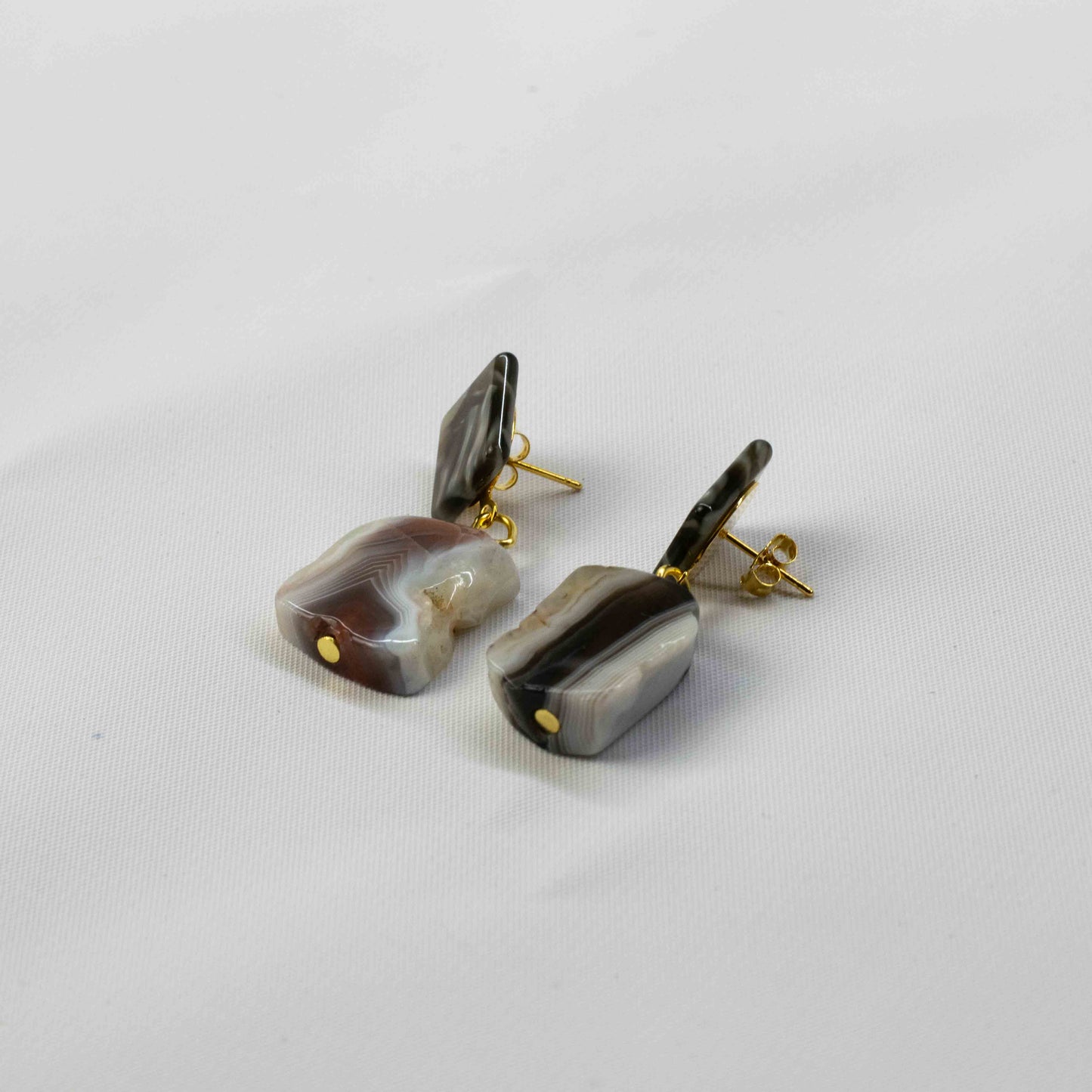 SIZE CHART
YIKEY TEE
(in.)
| | | | | |
| --- | --- | --- | --- | --- |
| | SHOULDER TO SHOULDER | CHEST | LENGTH | SLEEVES |
| S | 17" | 20" | 28" | 9" |
| M | 17.5" | 21" | 28.5" | 9" |
| L | 18.5" | 22" | 29.5" | 9.5" |
| XL | 19" | 24" | 30.5" | 9.5" |
SWEATSHIRT
(in.)
| | | | | |
| --- | --- | --- | --- | --- |
| | SHOULDER TO SHOULDER | CHEST | LENGTH | SLEEVES |
| S | 19.5" | 22" | 27.5" | 24" |
| M | 20" | 22.5" | 27.5" | 25" |
| L | 21" | 23.5" | 28.5" | 25" |
HOODIE
(in.)
| | | | | |
| --- | --- | --- | --- | --- |
| | SHOULDER TO SHOULDER | CHEST | LENGTH | SLEEVES |
| S | 20.5" | 22" | 27.5" | 24" |
| M | 21" | 22.5" | 27.5" | 24.5" |
| L | 22" | 24.5" | 28.5" | 25" |
| XL | 23" | 24.5" | 29" | 26" |
HOME TEE
(in.)
| | | | | |
| --- | --- | --- | --- | --- |
| | SHOULDER TO SHOULDER | CHEST | LENGTH | SLEEVES |
| S | 20.5" | 22" | 28" | 9" |
| M | 21.5" | 23" | 28.5" | 9" |
| L | 22" | 24" | 29.5" | 10" |
| XL | 23.5" | 25.5" | 30.5" | 10" |
HOME SHORT
(in.)
| | | | | |
| --- | --- | --- | --- | --- |
| | WAIST | THIGH | OUTSEAM | INSEAM |
| S | 29-33" | 10.5" | 18" | 8.5" |
| M | 30-34" | 11.5" | 19" | 9" |
| L | 32-36" | 12" | 20" | 9" |
| XL | 33-37" | 12.5" | 21" | 10" |
FINISHER HOODIE
(in.)
| | | | | |
| --- | --- | --- | --- | --- |
| | SHOULDER TO SHOULDER | CHEST | LENGTH | SLEEVES |
| S | 25" | 22" | 24" | 22.5" |
| M | 25" | 23" | 25" | 23" |
| L | 26" | 25" | 25.5" | 23.5" |
| XL | 27" | 26" | 26.5" | 23.5" |
FINISHER PANT
(in.)
| | | | | |
| --- | --- | --- | --- | --- |
| | WAIST | THIGH | OUTSEAM | INSEAM |
| S | 24-32" | 13" | 38" | 26" |
| M | 26-34" | 13.5" | 39" | 27" |
| L | 28-36" | 14" | 40" | 27" |
| XL | 30-38" | 15" | 40" | 27" |